Evolis Primacy ID Card Printer
Evolis Primacy
ID Card Printer
The Primacy printer is extremely fast, powerful and efficient. Using advanced encoding technologies, this desktop printer is the Best Solution issuing personalized Card, from the most simple to the most
Primacy is available in single and dual-sided versions and is the ideal choice for printing and encoding cards in medium and large runs.
Primacy is ideal for instant issuance of:
Transit passes
Payment cards
ID cards
Student cards
Multi application cards
Employee badges
Our Clients
say

During AMC period we received very good response and services from your team.Your engineers look confident and sincerer on field. Your value added suggestions help us to improve printer performance. After 5-6 days of engineers visit you call us for feedback & take review of work done is remarkable. You are offering this service at competitive rates is very delighting.
Vipul Sahu
Ceraflux India Pvt. Ltd.

Sanjay & Shailesh, both have raised the Next Step Service at new Heights of Success with Continues effort, Hard work & dedication. As per my experience Next Step has proven, to be Total Service Solution Provider in IT Sector in major area.
Sameer More
Kulkarni Power Toos Ltd.
Awards &
Recognition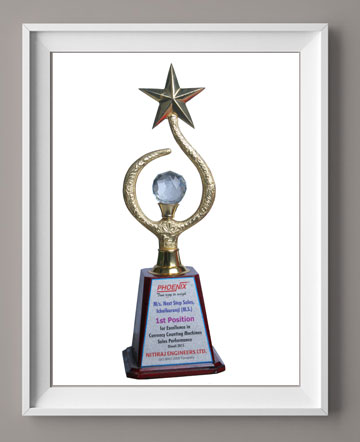 Phoenix Excellent Performance Award 2015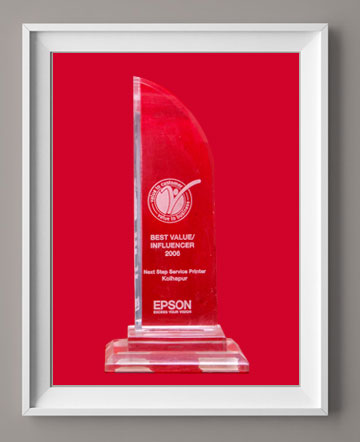 Epson Best Enfluencer Award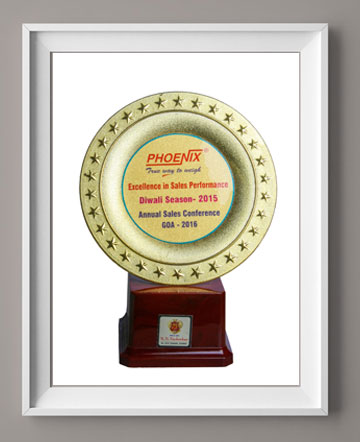 Phoenix Excellent Performance Award 2016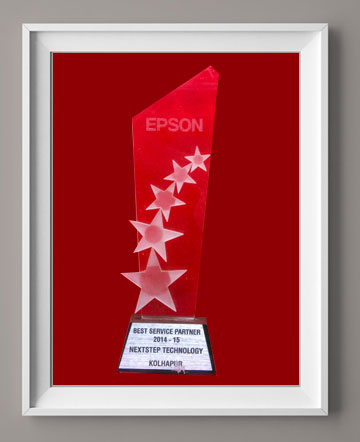 Epson Best Service Partner Award